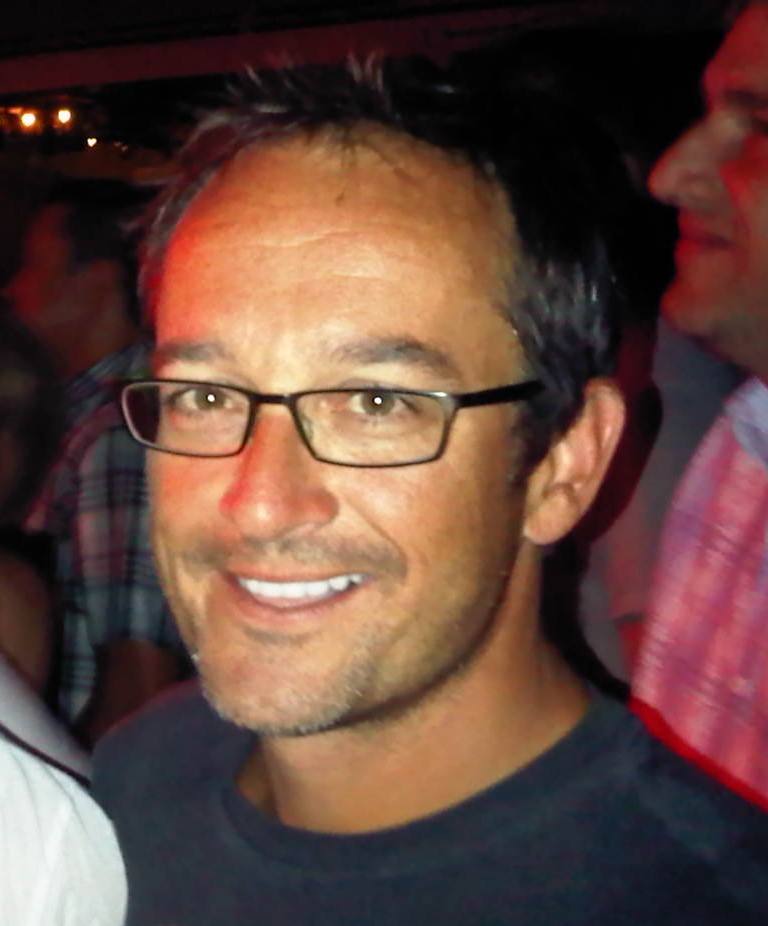 Troy Ferguson
Founder
Troy has spent over 25 years creating and operating businesses that provide remote workforce logistics, modular shelter, modular construction, forestry, and hospitality management services to the natural resource sectors in Canada and the US. Natural instincts, a collaborative team approach, and honed skills have helped navigate numerous challenges while turning his vision and mission into reality.
Throughout his entrepreneurial journey, he has employed thousands of people, successfully delivered hundreds of projects, served millions of meals, managed a quarter of a billion seedlings planted, and generated over $500M in revenues.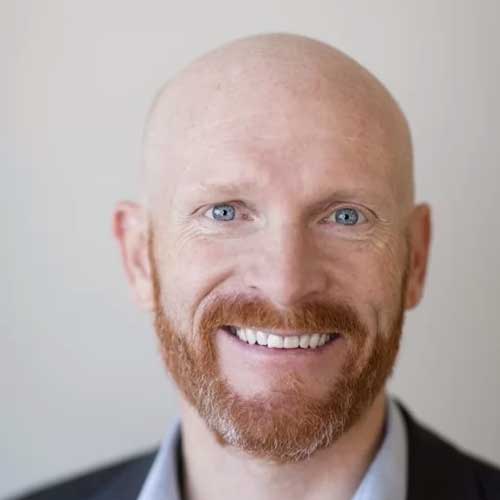 Craig Mitchell
Project Development
Craig Mitchell, based in Vancouver, is a seasoned professional in the modular building sector, showcasing a profound understanding of design and an adept ability in project collaboration and development. With 30 years in the construction field, he has expertly led and developed numerous projects, specializing in affordable housing and multi-story commercial solutions, demonstrating his comprehensive project development skills.
A well-rounded graduate of both the University of British Columbia (UBC) and the British Columbia Institute of Technology (BCIT), Craig blends academic acumen with applied knowledge impeccably. His multifaceted skills in project development and execution make him an invaluable asset to our team, propelling innovation and elevating standards in our modular construction projects.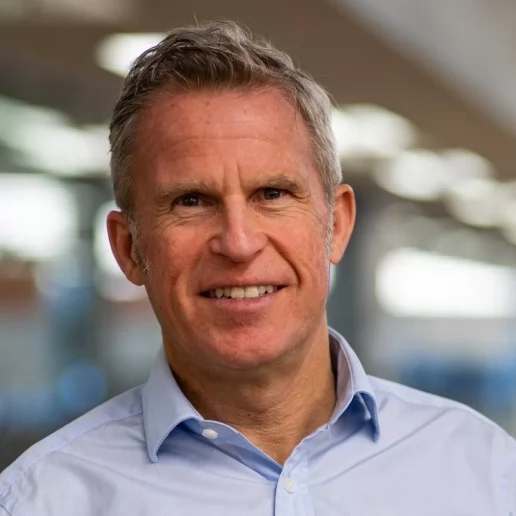 Mike Gruber
Client Engagement
Mike is a problem solver with a client-centric approach, driven by his natural curiosity and a background in the tech industry. He has a personality that's always ready to initiate the process and offer innovative solutions. He understands the importance of delivering actionable ideas that align with customer goals, while respecting time and budget constraints.
Additionally, he has a passion for building and design, as evidenced by his personal modular project, which you can check out on Instagram @blacksteelhouse.