WE SPECIALIZE IN MULTI-UNIT MODULAR CONSTRUCTION
The 720 Model
As a Modular Progressive Design-Build Company, our DNA is rooted in standardizing construction to maximize modular efficiency while reducing project risk . This standardization and certainty is what drives success for project owners.
Multi-Unit Modular requires a unified approach; avoid the pitfalls of engaging with single-focus vendors and trust our structured, collaborative, and efficient method.
Solutions
Structured process to de-risk your project.
Applications
Repeatable elements turned into rapid solutions.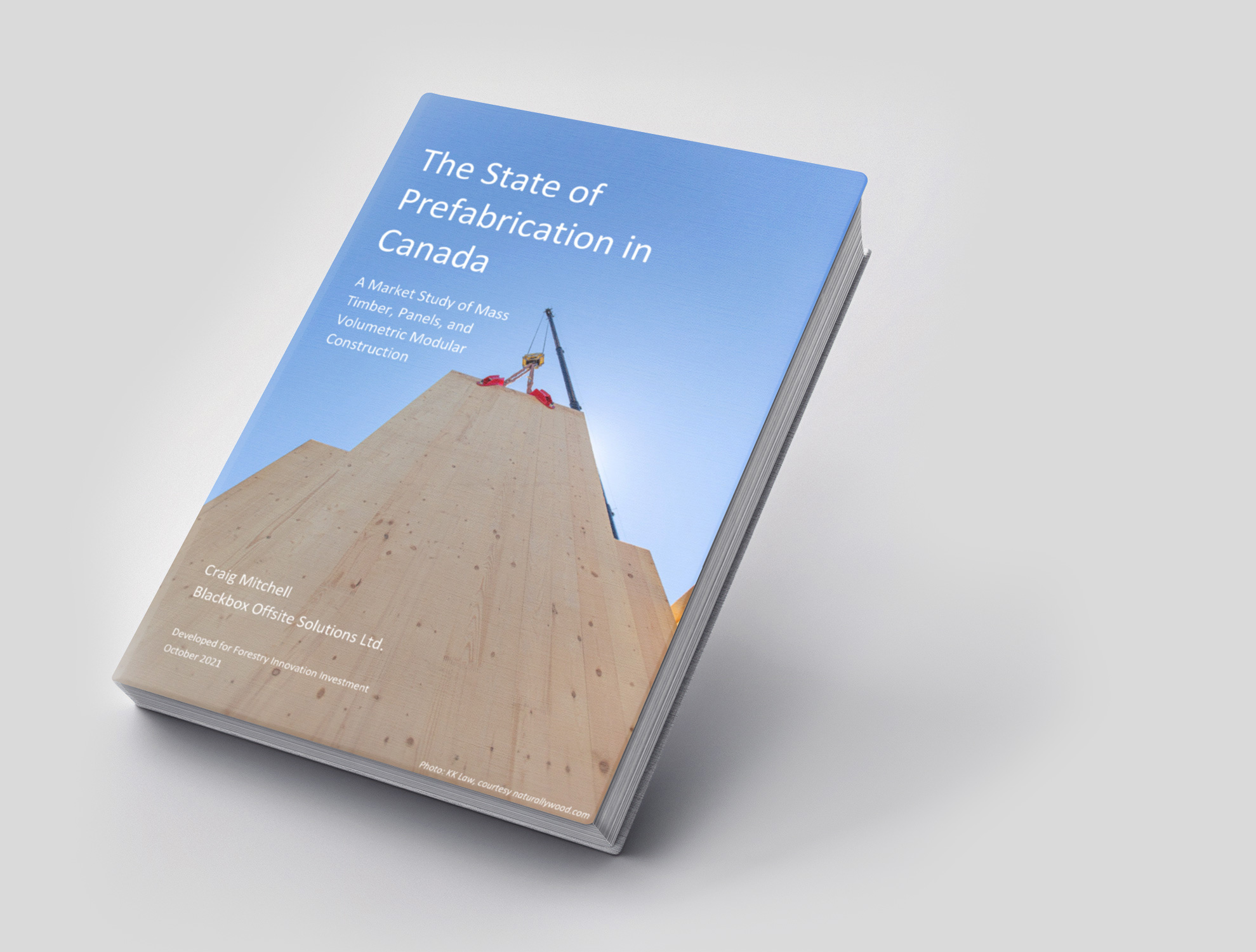 Free Report
Download the report: The State of Prefabrication in Canada to learn about multi-unit, commercial modular and the potential value modular could be to your project.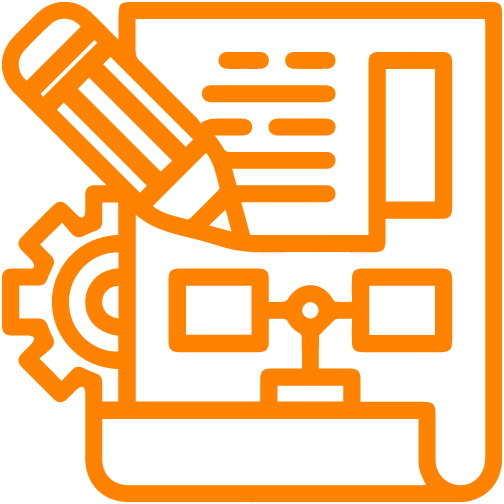 Concept
We assist you in fulfilling every prerequisite, turning your concepts into a defined project scope, budget, and timeline – the essential blend to initiate your capital funding discussions.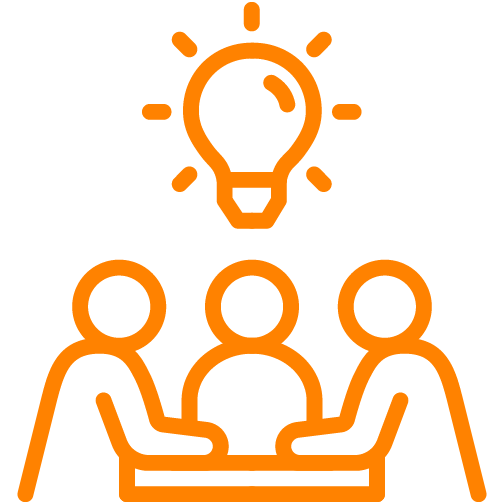 Pre-Construction Design
When 720 Modular directs the process, initiating early collaborative planning with all project stakeholders harnesses the full potential of commercial modular construction.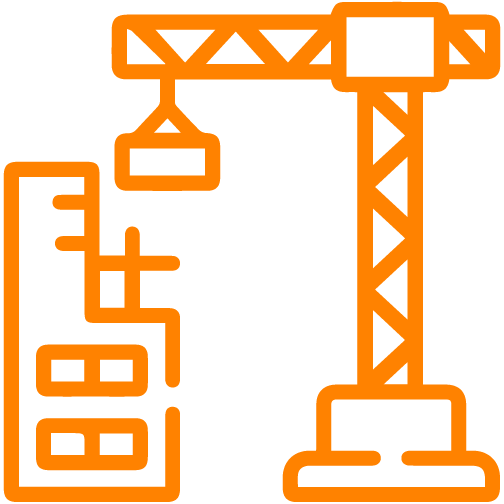 Construction
We integrate parallel work streams, including offsite factory construction and onsite civil work, along with precise delivery. Each stream is meticulously planned, executed, and coordinated to seamlessly align offsite and onsite elements.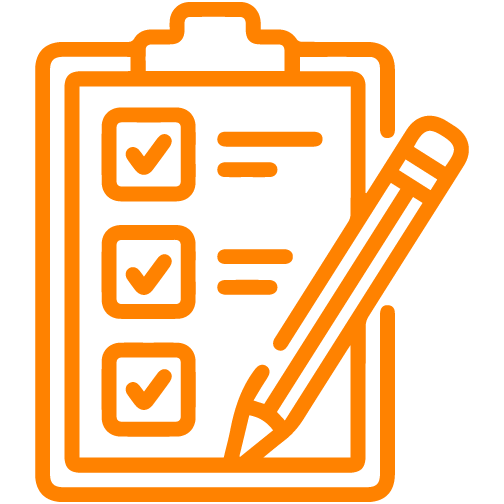 Turnover
We manage the coordinated transition to occupancy permit with a detailed walkthrough, final adjustments, and provide all relevant documentation and keys, ensuring everything aligns with the established specifications.
Our Clients
"CMHA PEI Division's experience working with 720 Modular has been superior from the onset. They are extremely professional, organized, knowledgeable, and friendly. They are always on time and have met all the deliverables to date. It has been a pleasure to engage with the 720 team to work towards the completion of our project."   
Shelley M., Executive Director 
Canadian Mental Health Association, PEI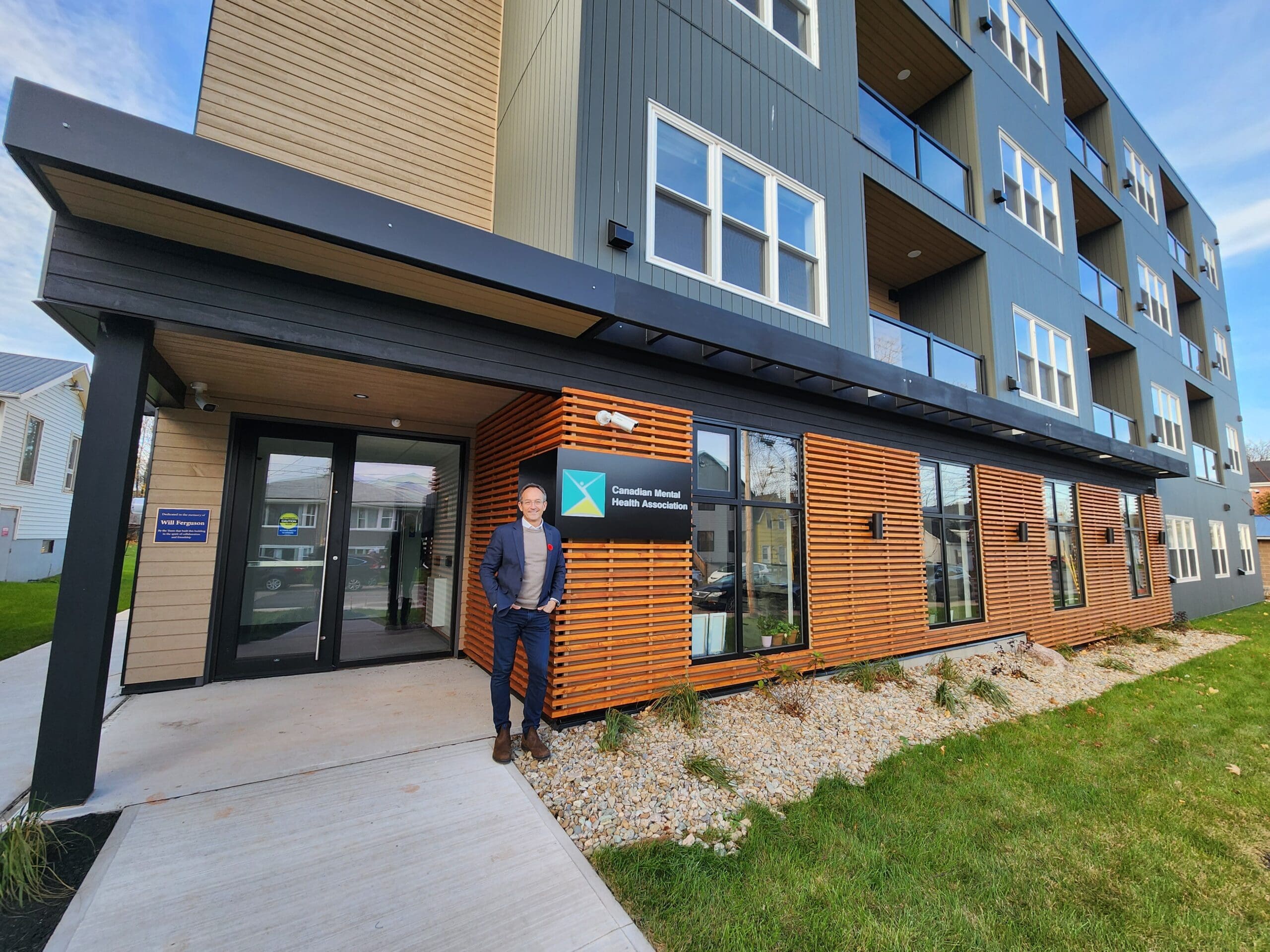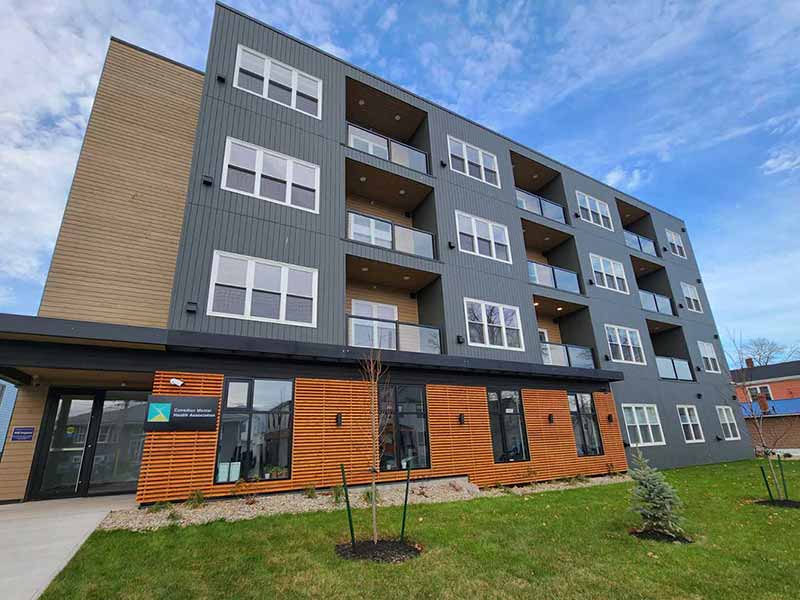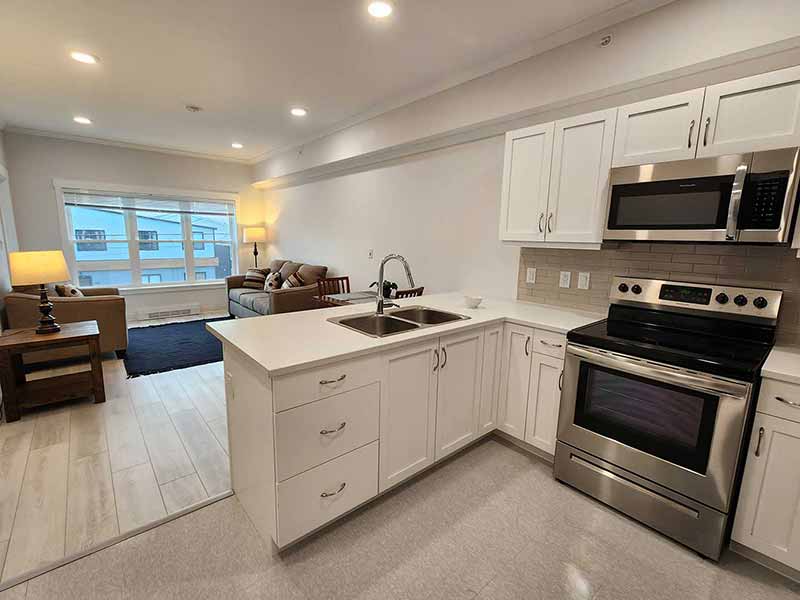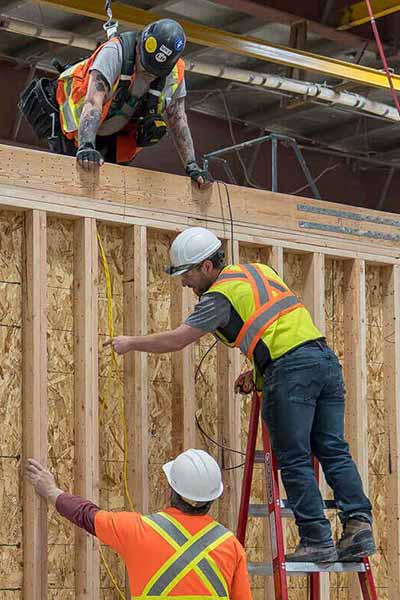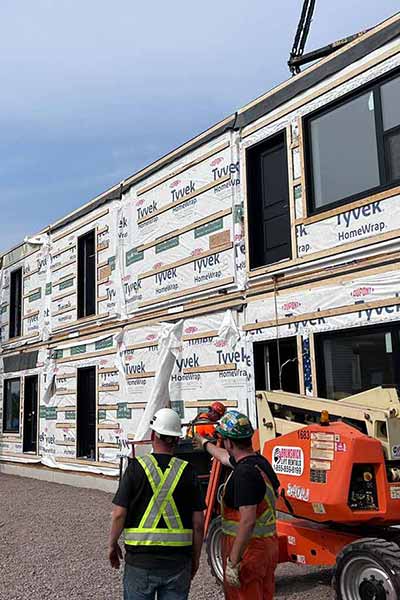 Contact Us Today to Discuss Your Commercial Modular Building Needs